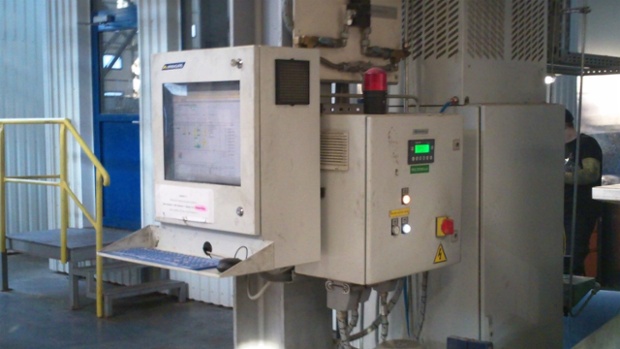 The industrial computing revolution has advanced the manufacturing industry, but at what cost?
Numerous fearmongering news headlines claim that workers are being 'replaced' by computer-controlled systems, all in the name of improving manufacturing productivity. Is there any truth to these headlines?
Earlier this year, CNN Money posted a report online with a rather depressing headline – 'The US has lost 5 million manufacturing jobs since 2000.'
Referring to government data, CNN Money cited that in 1960 approximately 1 in 4 Americans had a job in manufacturing. Fast-forward to 2016, fewer than one in 10 are employed in the US manufacturing sector.
However, this is not a trend exclusive to the US, the manufacturing workforce across much of Europe is said to be shrinking, while the trend continues in East-Asian countries, according to Bloomberg.
CNN Money partly attributes the decline in manufacturing jobs to the rise in industrial computer systems on the factory floor. It's no secret that industrial computer use is booming, but the idea that it's resulting in severe job losses across the manufacturing sector is something we don't entirely agree with. Here's why…
Industrial Computing in Manufacturing is Creating Jobs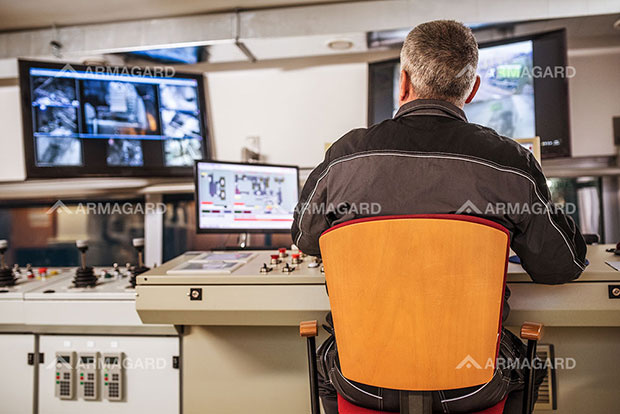 There's an argument that industrial computing creates jobs.
…Industrial computing is paving the way for an emerging workforce across the manufacturing sector, and we are of course referring to millennials. As the modern factory floor becomes more computer-centric, a new type of skillset is needed to operate those systems crucial to the future of the industry.
The result? New job roles, higher salaries and better opportunities for career advancement. For the old-school manufacturing workforce reading this, you're not excluded from these benefits.
Industrial computing brings with it the opportunity for you to develop a new skillset. Plus, you could find yourself promoted in order to mentor the emerging workforce.
Ultimately, industrial computer systems are helping manufacturing facilities transition into a new era in which millennials and the experienced manufacturing workforce can learn from each other.
While many news headlines claim that technology is destroying careers, in many facilities, computer-controlled systems are having the opposite effect.
As the manufacturing sector grows more digital by the day, it's inevitable that new job roles will be created, purely because there will be demand for skills that aren't readily available. That's why STEM (Science, Technology, Engineering and Mathematics) subjects are being pushed heavily by education systems all over the world.
There's an urgency to guide the next generation into a manufacturing career. Apprenticeships are on the up, and the number of brand new job roles being created across the manufacturing sector to accommodate new skills is rising steadily.
Unfortunately, the positives taking place across the industry are getting lost behind a barrage of negative news stories concerning manufacturing employment. The fact is, manufacturing jobs as we knew them have changed, but they're not gone, they simply look different.
Industrial Computing and the Workforce is the Future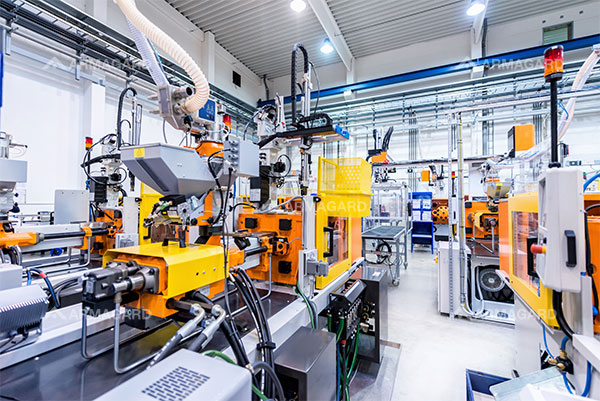 Operating computer-controlled systems is the future of manufacturing employment.
Technology, including industrial computing, is always going to advance and this is true for the manufacturing sector, but it's not to blame for job losses. The use of industrial computer systems has become paramount for improving manufacturing productivity, but not at the expense of human input.
If anything, the growing use of computer-controlled systems on the manufacturing floor has opened up new opportunities for those just starting out in the sector and those who are more experienced.
For those just starting out, what was once perceived as a dull, unappealing, low-paid career, is suddenly a more attractive option thanks to digital manufacturing. Meanwhile, the more experienced can effectively retrain and upgrade their skills to suit the modern manufacturing environment.
Considering computer integration for your manufacturing facility? Get the Computer Integration eGuide.