Frankly, the education system, parents and the manufacturing industry itself have played their part in dissuading today's youth from pursuing a career in manufacturing. Can the age of digital manufacturing revive youth interest in manufacturing as a career?
Why are Today's Youth Dismissive of a Career in Manufacturing?
A study conducted by the US Chamber of Commerce Foundation got an answer straight from the horse's mouth. A cross-section of 'youth-aged' respondents identified the following as reasons for not considering a career in manufacturing:
Career options, including career progression

Working environments

Outdated equipment
How has this happened? It could be argued that parents have given the impression that manufacturing is dirty, dangerous and unfulfilling, describing the industry as it was 100 years ago – backbreaking manual work. Meanwhile, education systems worldwide have championed other career types ahead of manufacturing.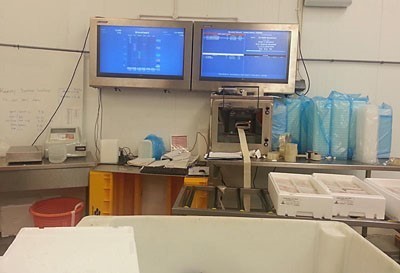 Manufacturing isn't as dirty as it's made out to be.
Let's dispel one manufacturing myth, immediately…
… The industry no longer lives under the label of dirty, dangerous and unfulfilling.
The manufacturing floor is cleaner, safer and a much more gratifying place to be. Why? Virtually obsolete are the days of backbreaking, monotonous manufacturing practices carried out in dirty, dingy environments.
Manufacturing has mostly shed its persona of 'getting your hands dirty.' Instead, new innovations are birthed using computerized control systems. Not convinced? The extent to which computers have infiltrated the manufacturing floor can be summed up by this list:
CAD (Computer-Aided Design)

CAE (Computer-Aided Engineering)

CAM (Computer-Aided Manufacturing)

CAPP (Computer-Aided Process Planning)

CAQ (Computer-Aided Quality Assurance)
Secondly, education systems have rediscovered the value of manufacturing to the world's economy, with educational authorities placing more emphasis on STEM (Science, Technology, Engineering and Mathematics) subjects in schools, colleges and universities.
Lastly, it's virtually impossible to classify manufacturing equipment as outdated. Manufacturing's transition from manual to digital has brought with it a renaissance in terms of the equipment used to facilitate manufacturing in the modern era…
Digital Manufacturing: The final piece of the jigsaw?
Digital technology is what will attract the manufacturers of tomorrow.
With manufacturing 'cleaning up its act,' so to speak, and education systems pushing STEM subjects like never before, digital manufacturing appears to be the final piece of the jigsaw for reviving youth interest in manufacturing.
Arguably, the youth of today are the 'digital generation.' Digital technologies in manufacturing have created the need for a whole new skillset on the shop floor to oversee the computerized systems that are taking the manufacturing industry into its next era.
Equally, the use of computer controlled systems for manufacturing processes has created far more career advancement opportunities because of the technologies being used. These technologies require a higher degree of knowledge possessed by school leavers, college graduates and university majors.
To answer the question… Can Digital Manufacturing Revive Youth Interest in Manufacturing as a Career? The answer is a resounding 'yes.' Why? The influx of youth personnel taking up roles in CNC programming, robotics and other manufacturing fields is proof that interest has been stimulated.
Maintaining digital technologies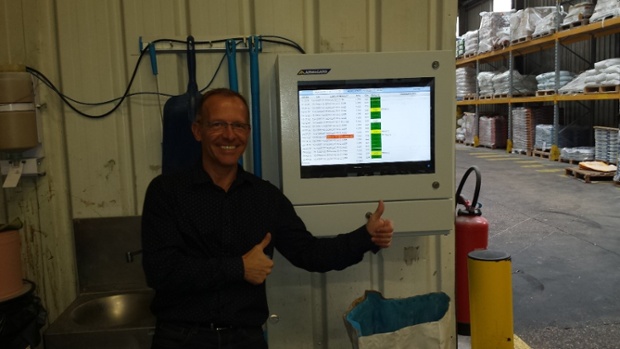 Protecting digital manufacturing technologies hold the key to keeping youth interested in manufacturing.
Of course, getting tomorrow's manufacturers through the door is only one part of the equation. Keeping them there is a whole different ball game. To maintain youth interest in manufacturing, the manufacturing industry has to keep digital at its core.
To make that possible, protecting computerized control systems becomes paramount. After all, computerization is the foundation of digital manufacturing and if your computer systems are unreliable, youth personnel will soon become disinterested.
On that note, we'll leave you to consider industrial computer enclosures as a means of sustaining digital technologies in your facility…
To learn more about industrial computing enclosures, help yourself to the guide below…
10 point checklist of an industrial computer enclosure worth buying