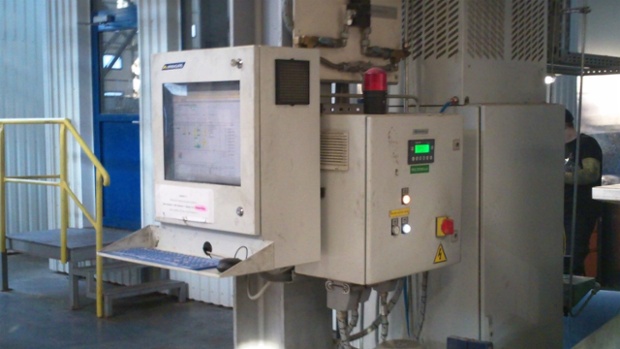 A recent Armagard guest blog post, published by our friends at Cerasis, resulted in an interesting comment concerning computers in manufacturing from one reader.
Are computers actually helping to improve manufacturing productivity or are they adding to productivity and efficiency problems? We felt inclined to tackle the question…
The comment submitted, stated: "There are many factors that manufacturing facilities have to contend with to integrate computers on the production floor. Computers brought in to improve manufacturing productivity actually end up hindering output, which could be one of the reasons why the US continues to lag."
A valid point… Computers can hinder manufacturing output, if they are integrated in the wrong way. The challenge faced by many industrial facilities is that they are trying to integrate computer-controlled systems into an existing infrastructure.
Immediately, this upsets the balance of operational procedures, as facilities have to schedule a period of downtime while processes are overhauled to accommodate computer-controlled systems. Already, computer integration puts facilities on the back foot, but that's a short-term problem.
After all, once computer-controlled systems are installed, they will improve output, right? Not always… For some manufacturing facilities, it's once computer use is in full swing that the problems escalate.
'At this point, it's worth noting that the challenges of computer use on the manufacturing floor are not confined to the US manufacturing industry, it's a widespread problem plaguing industrial facilities worldwide. As an additional side note, our answer to this comment is based on computer integration from scratch.'
Back to the matter in hand, it's only when a full scale integration has taken place that some manufacturing facilities encounter critical problems. We say critical, because there are not many facilities in the modern age that function without a computer-controlled system as part of their operational processes.
The point being, there's now a reliance on computers for output that's irreversible. Effectively, if a computer-controlled system stops working, you can guarantee that it is affecting manufacturing output. That's true for most modern manufacturing facilities.
The Problem with Computers in Manufacturing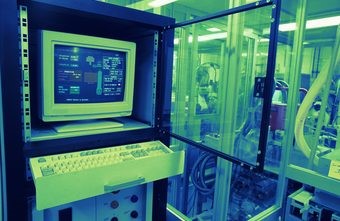 Countless manufacturing firms have seen a decline in output as a result of failed computer integration.
Ultimately, some plants know first-hand that what was brought in to improve manufacturing productivity, has basically become an enemy within the ranks. How did this happen? The answer is one severe oversight… computer protection.
The urgency with which manufacturing facilities have switched to computer-controlled processes has seen little thought go into the planning of a computer integration project. As a quick, cheap option, many firms have resorted to deploying standard 'office' computers on the manufacturing floor.
On this basis, we understand why this would hinder manufacturing output and the reader who left the comment would be justified in saying that computers on the manufacturing floor are causing more problems than they're worth.
After all, the 'typical' computer is not built to deal with the demands placed on it when used in an industrial setting.
How to Solve Computer Problems in Manufacturing
However, this doesn't have to be the case. To combat the problem of computer malfunction on the manufacturing floor, we'd like to point out the value of industrial computer enclosure systems.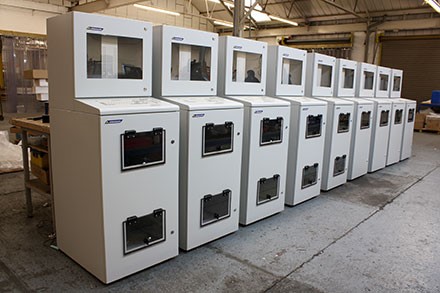 To combat computer failure on the manufacturing floor, enclosures represent excellent value for money.
Why? They are designed and built for the very problem facing manufacturing facilities that want to deploy standard computers in industrial settings. If you seriously want to stop computer-controlled systems becoming an enemy to your output, enclosures are the answer.
They're the barrier between your computer systems and the effects of dust, liquids, condensation and temperature fluctuations. The alternative is continued downtime, resulting in decreased output, disgruntled customers, loss of market share, and the final blow, a stain on your reputation.
Simply put, computer integration on the manufacturing floor doesn't have to be challenging. See for yourself… some of the problems that computer protection can wipe out on your manufacturing floor almost instantly. Download this useful guide…